Tuscaloosa High School
Class Of 1971
WELCOME TO TUSCALOOSA HIGH SCHOOL CLASS OF 1971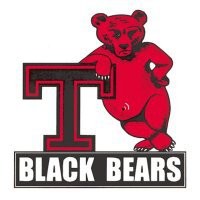 ANNOUNCEMENTS
CHANGE OF DATE
50th REUNION
SEPTEMBER 17 & 18TH, 2021
Hopefully by September this Covid-19 will be behind us and celebration will be needed! More information will be sent to you.
If you are interested in planning our 50th reunion, please send me your info!
For your stay during the reunion.
A few rooms have been blocked at The Embassy Suites (our Saturday night party will be held there.). There are also many other hotels in Tuscaloosa that are just as wonderful.
CLICK HERE for link