Tuscaloosa High School
Class Of 1971
ANNOUNCEMENTS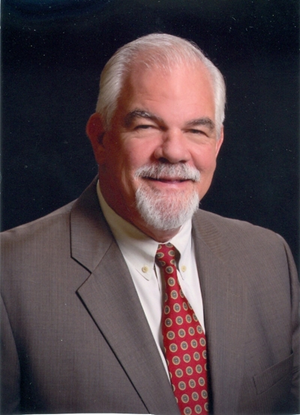 Richard "Rick" Edward Powell, age 70, of Tuscaloosa, passed away on March 25, 2023. A visitation will be held on Wednesday, March 29, 2023, from 12:00-2:00pm at Tuscaloosa Memorial Chapel. Funeral Services will immediately follow at 2:00pm from the Funeral Home Chapel. Interment services, with Military Honors, will follow in Tuscaloosa Memorial Park. Services will be officiated by Melody Traylor and under the direction of Tuscaloosa Memorial Chapel Funeral Home.
Ricky was born December 05, 1952, to the late Marcus Wilkie Powell, Jr., and Lila McGraw Powell. He served his country, while enlisted in the National Guard, retiring after 20 years of service. As a civilian, he worked for The Westervelt Co., as a Procurement Forrester, retiring after 42 years. A Christian by faith, he was a member of Forest Lake United Methodist Church. He loved spending time with family, being outside, woodworking, hunting and fishing. He especially loved the time he spent with his grandchildren, whom he called his "Bay Bay" and his "Buddy."
Ricky was preceded in death by his parents and numerous Aunts, Uncles and cousins.
He is survived by his wife of 50 years, Brenda "Sue" Powell; two daughters: Leigh (Ricky) Allen and Elizabeth Hope Powell; grandchildren: Kaylee Allen and Lawson Allen; brother Mark (Marion) Powell, all of Tuscaloosa; as well as a host of nieces, nephews and extended family.
Serving as Active Pallbearers will be: Matthew Clark, Johnny Kynard, Scott Sudduth, Zane Winfield, Clint Woods and Barry Wyatt.
In lieu of flowers, please make memorial donations, to Eagles Wings, in memory of Rick Powell and in honor of Beth Powell, at 12379 Eagles' Wings Drive, Coker, AL 35452, or www.ewitusc.org.